Our mission
To reboot the personal injury litigation system by blending technology with a personalized approach to each case
What is Justpoint?

Justpoint is an innovative artificial intelligence-powered platform empowering people to find the right attorney for their claim. Using predictive analytics rather than flashy advertisements, Justpoint brings transparency, simplicity, and credibility to the process of finding attorneys in the personal injury space. For law firms, Justpoint takes on back-office tasks while improving litigation discovery so attorneys can quickly understand a claim's merit and obtain the best results for their clients.

How is Justpoint's service free?

Asking Justpoint to find a lawyer for your case is absolutely free. You never have to pay a single cent to use our help and services. Justpoint gets paid when the lawyer that we find for your legal case actually wins your case and gets you a settlement. Then, the law firm gets a percentage of that settlement, and we get a fraction of that percentage. That means that we only get paid if we find you an attorney who is successful in getting you justice. This incentivizes us to ensure that our goals, and yours, are always in alignment.

Who is part of Justpoint?

When you submit your claim through the Justpoint platform, you instantly gain access to the country's top attorneys from the best law schools around, as well as to doctors and nurses trained at in the US and Europe's best medical institutions, and even to engineers from top companies such as Google and Accenture. Therefore, our teams are composed of highly skilled, versatile professionals who can maximize the effectiveness of the litigation process in your legal case.
Meet our leadership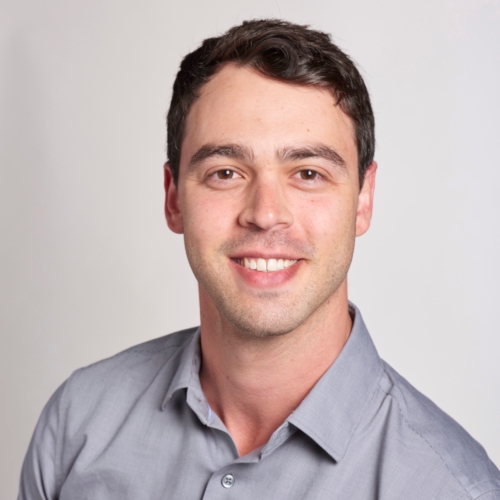 Co-founder & CEO
Victor's lifework has been devoted to enhancing the healthcare system in numerous ways. Prior to creating Justpoint, he worked at two of the nation's top medical schools, Mount Sinai's Icahn School of Medicine and the Texas Medical Center, where he developed technologies to improve existing hospital systems.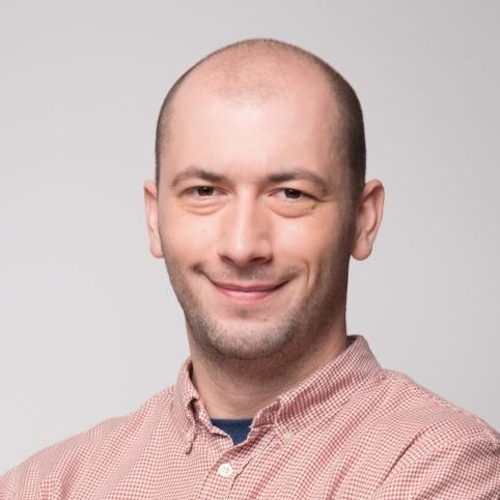 Co-founder & CTO
Sashko is an internationally recognized expert in artificial intelligence, having previously worked at Google and with companies in the US, Germany, Switzerland, and Poland. Sashko has served as a technical advisor to multiple artificial intelligence startups at different stages of growth.
Tracking our growth
100+
cases received per day
300,000
claims in our database