Knowledge Base
We're medical malpractice researchers and want to share our knowledge with you.
Featured Posts
Lawsuit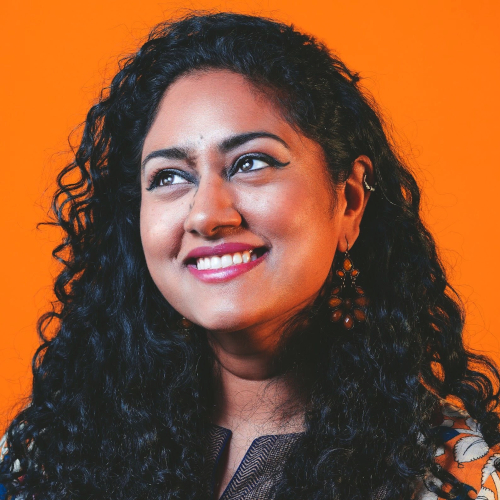 Seema MadhavanCase Manager
What are the medical records and how are medical records used in a lawsuit? To find answers to these questions just check the Justpoint.
Lawsuit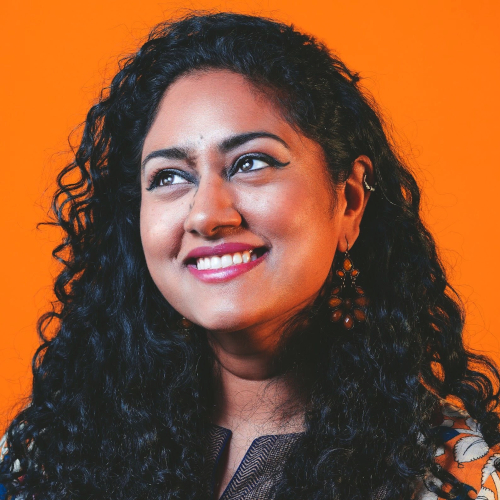 Seema MadhavanCase Manager
A medical malpractice case occurs when a patient is injured or mistreated due to an action or inaction beyond the standard of care which they would have received by a different doctor (or other medical professional) in a similar circumstance.
Lawsuit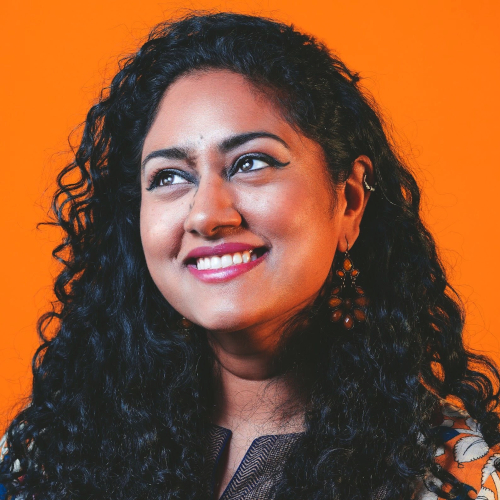 Seema MadhavanCase Manager
Do you find yourself afraid to ask your doctor or nurse questions related to your health care? Perhaps, in the past, you had asked a healthcare provider a question about your health care and it wasn't answered the right way, so it did not seem worth it to keep asking.
Recent posts
Hospital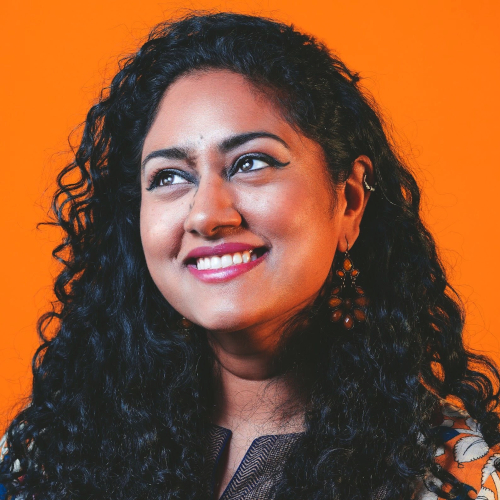 Seema MadhavanCase Manager
Infections in the hospital are mainly caused by viruses, bacteria, or other microorganisms. Find out how to protect yourself from diseases in the hospital. Check it out on Justpoint!