Knowledge Base
We're medical malpractice researchers and want to share our knowledge with you.
Featured Posts
Surgery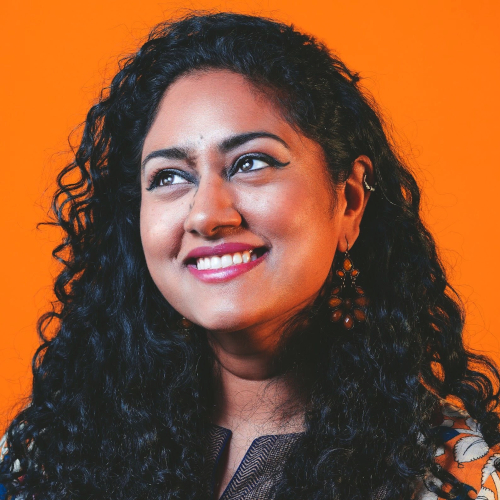 Seema MadhavanCase Manager
Surgical errors are one of the most common grounds for a medical malpractice lawsuit. A surgical error is simply defined as a preventable mistake during a surgery.
Amputation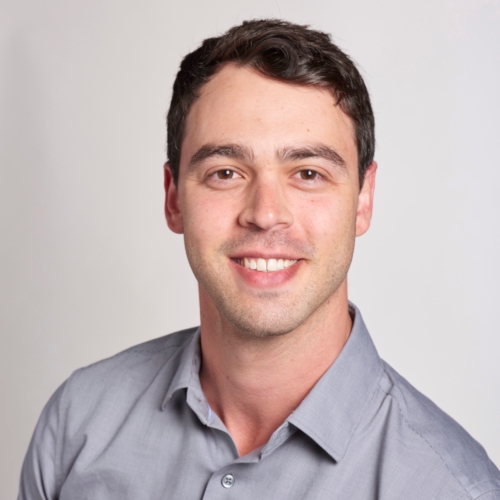 Victor BornsteinCase Manager
Amputation is an unexpected and life-changing injury that involves complicated medical treatment and brings a host of difficulties for the victim and his or her family. Check this on Justpoint!
Medical Mistake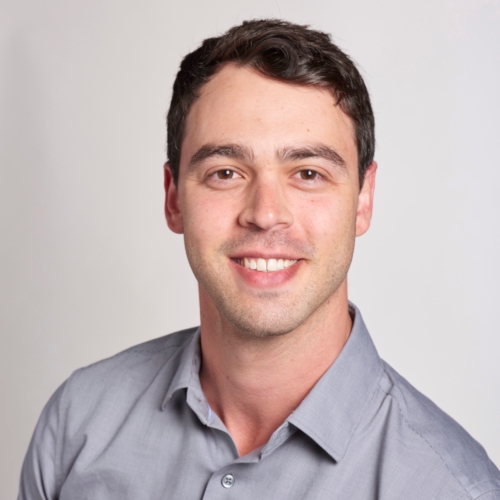 Victor BornsteinCase Manager
According to federal legislation you have a legal right to obtain your medical records, whether they are kept electronically or on paper
Recent posts
Hospital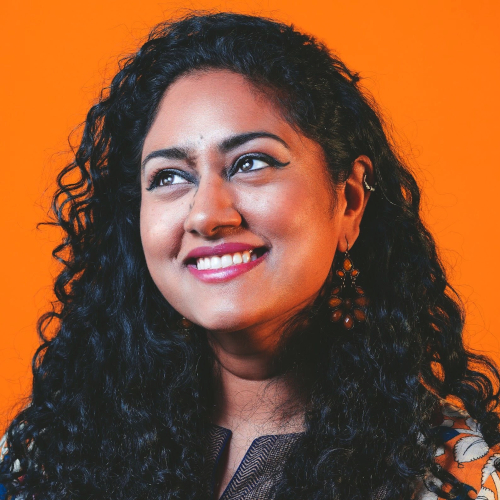 Seema MadhavanCase Manager
Infections in the hospital are mainly caused by viruses, bacteria, or other microorganisms. Find out how to protect yourself from diseases in the hospital. Check it out on Justpoint!